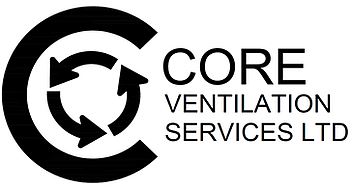 CORE VENTILATION
SERVICES LIMITED
Design • Fabrication • Supply • Installation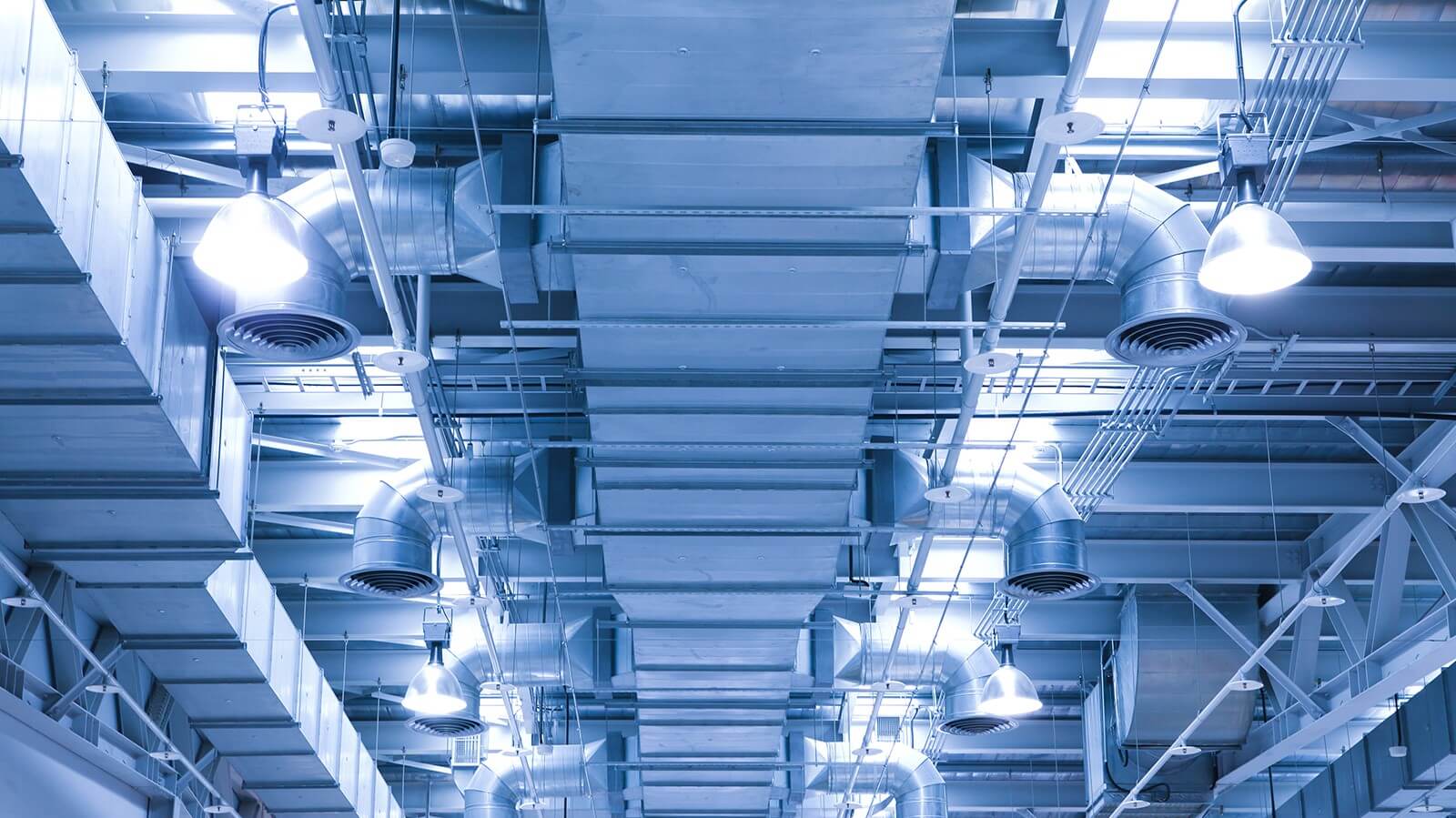 HVAC CONTRACTORS
Core Ventilation Services Ltd is a HVAC contractor based in Rochdale, Lancashire, that specialises in the design,

supply and installation of HVAC systems complete with custom fabrication of sheet metal ductwork for small to large scale residential,

commercial and industrial projects. From design, to installation, and beyond, Core Ventilation Services Ltd is your one-stop Ventilation contractor.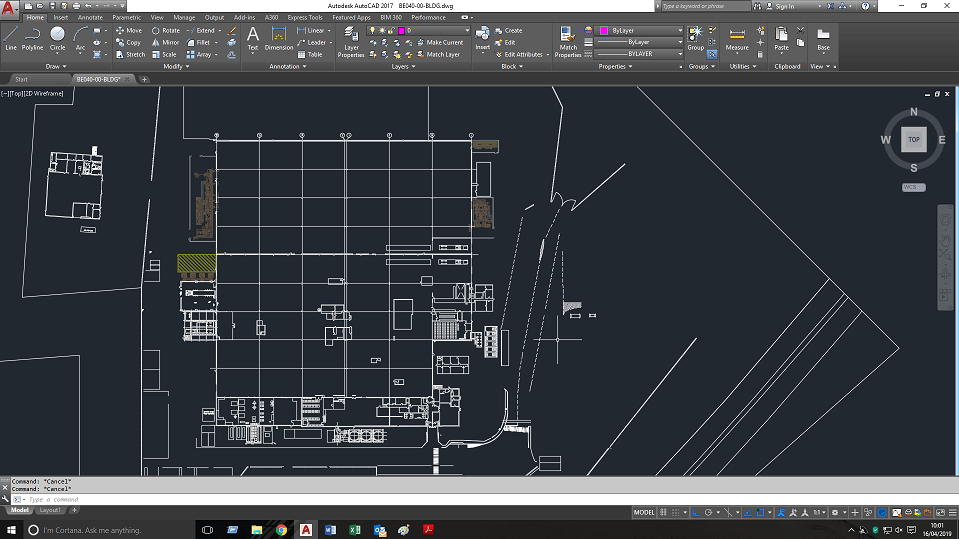 DESIGN
We provide in-house design of your Heating, Ventilation and Air Conditioning system, offering various equipment options and material selections for the purpose of achieving the essential and/or desired functions at the lowest life cycle cost consistent with required performance, quality, reliability, and safety.
SUPPLY
Based in Rochdale, Lancashire, the company expands its operations throughout the UK and across all sectors including, commercial, industrial, healthcare, leisure, retail, education and large scale residential projects.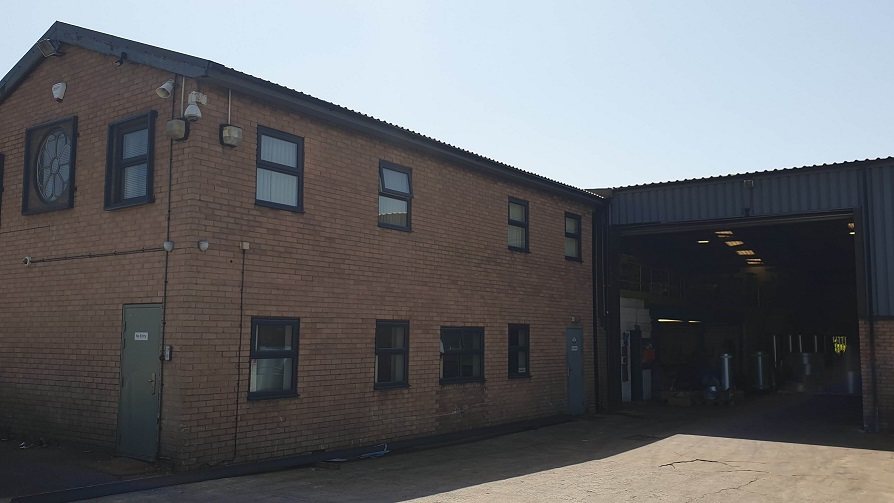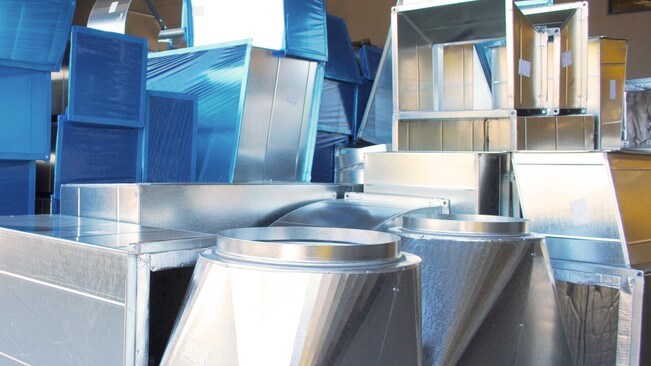 FABRICATION
In order to develop systems specific to your individual requirements, we have on site manufacturing facilities located at our Rochdale base. This provides us with the manufacturing capabilities to meet our client's needs and ensures we continually satisfy the demands of our daily operations.
INSTALLATION
Our installers are trained to the highest standards to ensure projects are delivered safely & on time. We have experience installing a wide range of equipment brands and understand the differences between each manufacturers products including their specific benefits.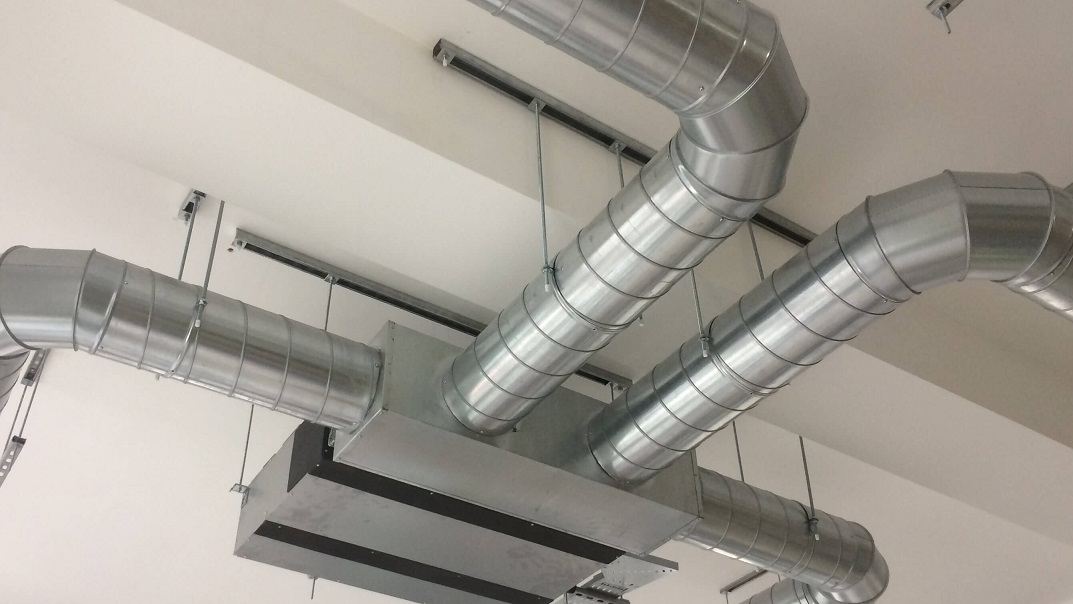 OUR TEAM
Our in house team, with over 30 years' in the industry, is armed with the experience, knowledge and tools for any job.

We have an extensive team of loyal sub-contract Installers, ready to serve your on-site requirements.

Our entire team is fully capable of installing any and all things related to HVAC, ventilation, heating and cooling equipment.

Rest assured that we will deploy the most experienced staff member to your location, specific to your individual needs.
KEVIN MYERS
Managing Director
Kevin has worked within the building services industry for over 15 years, within this time he has worked for a number of well established companies, from suppliers to M&E contractors to gain the knowledge and skill set he posses today. These skills have been complemented by a number of industry based qualifications which he has acquired along the way.
PHIL POLLARD
Operations Director
Phil has worked within the ductwork and steel fabrication industry for over 15 years. His experience, coupled with the knowledge gained, have aided with his ability to manage the successful operations of a busy and multi-functional factory, producing over 200 tonnes of steel fabrication per year.
Core Ventilation Services Ltd
info@core-vent.co.uk

Core Ventilation Services Ltd
Buckley Road
Rochdale
OL12 9RH